Bringing parents, students and teachers together.
We want your input!
As parents of Cove Cliff students, we want to hear from you.

Send us a quick email letting us know what you like, don't like or want to see from your Cove Cliff PAC website.

To thank you for your feedback, every email will be entered in our random draw for 4 adult season passes for Mount Seymour (which are good for the remainder of the year). The draw will be held at the next PAC meeting and the winner notified in-person or by email.

Email: info@covecliff.com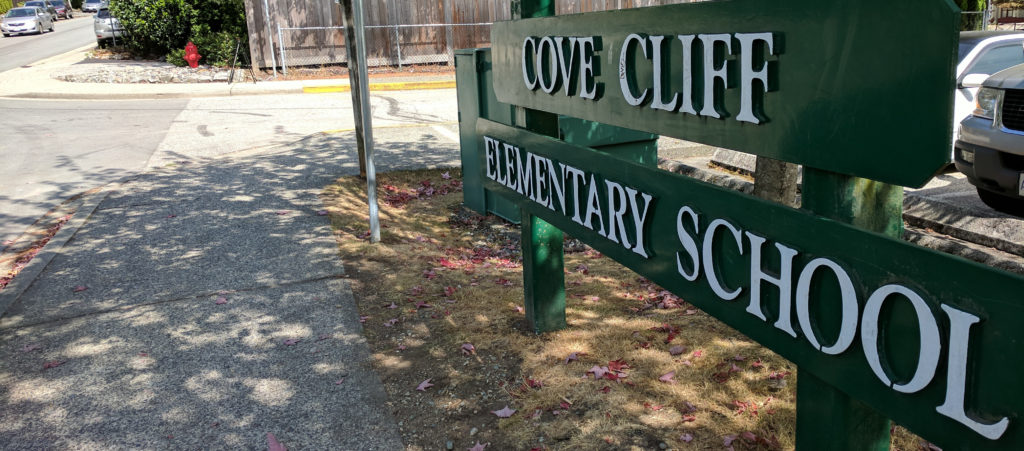 Want to get involved with your child's school? Great!
To help you decide how best to get involved, take a peek through this, the Cove Cliff Parental Advisory Council (PAC) site.
You will find lots of information as well as answers to many questions you may have about the school and the role of PAC.
The best part is that you are already a member of PAC — just by being a parent of a Cove Cliff student.
Do you need any help? Do you have a question? Want to help the PAC? Please contact us with any questions, suggestions or concerns. Automatically send an email to us, through our online form, found here.
Want to know what's going on at Cove Cliff Elementary School?
Check out the school's calendar of events.